Description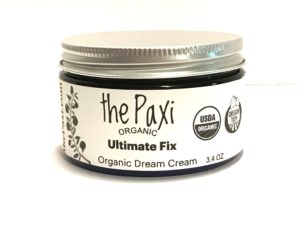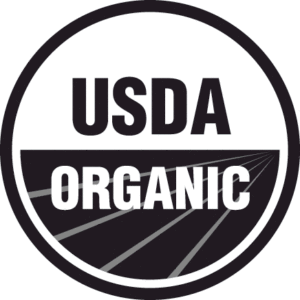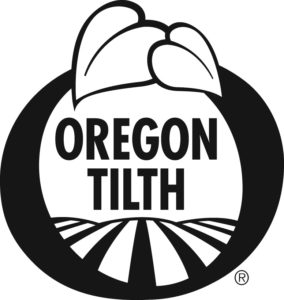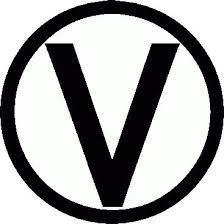 The Paxi's Ultimate Fix Organic Dream Cream
The Ultimate Fix USDA Certified Organic Dream Cream is a versatile cream that is great for your face, as well as your entire body. With certified organic ingredients you can be certain your skin will feel soft and healthy on the outside while on the inside remain free of chemicals found in most skin care products.
The Ultimate Fix Dream Cream, with Superstar Ingredients like shea butter, grape seed oil, Vitamin E, acai pulp and sunflower seed oil, will leave your skin feeling soft and supple without feeling greasy or weighed down. This rich, rejuvenating cream can be used on your face morning or night or on your body after bathing to lock in moisture. Use it as a hand lotion to replenish and calm dry or chapped hands.  The Ultimate Fix Dream Cream is so versatile that a tiny amount smoothed over your hair stops those flyaways!  Give it one try and you will know why we call it the Dream Cream.        Unscented. 3.4 oz
Your skin is the largest organ in your body, acting as a barrier between you and the world. Skin absorbs the products and chemicals it is exposed to.  Studies have shown that chemicals from personal care products were found in the bloodstream of the majority of women who are tested (EWG, 2016). Protect yourself from harmful chemicals by purchasing premium quality creams and lotions from thePaxi.com, which are guaranteed to be made from only the highest quality and purest ingredients available.
Ingredients:  Organic Shea Butter, Organic Aloe Leaf Juice, Organic Alcohol, Organic Grape Seed Oil, Organic Beeswax, Organic Lecithin, Organic Carnauba Wax, Vitamin E, Organic Sunflower Seed Oil, Organic Acai Pulp Extract, Organic Glycerin, Xanthan Gum.
Paraben-Free, Phthalate Free, GF, Vegan, Non-Nano, BPA Free packaging.
Organic Ingredients: 99%