Description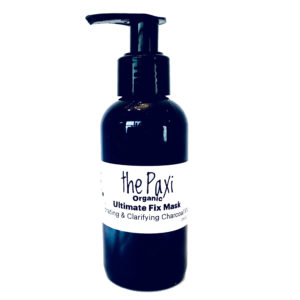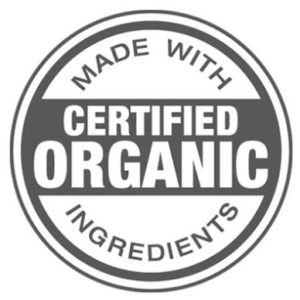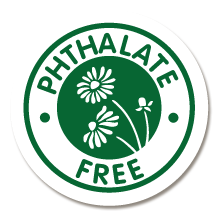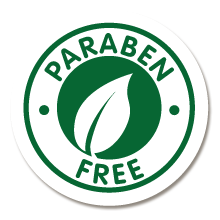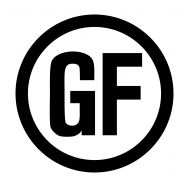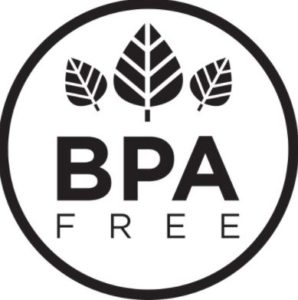 Unmask your true beauty when you use our Ultimate Fix Mask, a hydration charcoal mask that you'll find both creamy and skin quenching.  Throughout the day, toxins clog the pores in our face, punishing our complexions. The abundant Activated Charcoal in our mask absorbs excess oils and binds to the dirt to help delicately, yet effectively, cleanse it from your pores leaving your skin clean and fresh. Use this hydration charcoal mask on your face and neck to remove impurities, detoxify, and tone your skin, and you'll be treating yourself to the Paxi version of a home health spa visit!
This gentle cream mask is loaded with detoxifying Activated Charcoal and extreme hydrators like Hyaluronic Acid, and Olive and Jojoba oils to moisturize and keep your skin plump, smooth and younger looking.  The vegan DMAE we use helps to firm, tone and strengthen your skin cells against damaging free radicals that want to age your skin.  Antioxidant rich organic Rooibos and superstar Vitamins C and B5, with their antioxidant effect of aiding in collagen production, reducing redness and renewing skin cells, will leave your skin smoother and softer.
The Ultimate Fix Mask is pure skin magic, helping to restore your skin's natural balance.  A pampering treat that delivers the ultimate in total skin care, it is balanced for the skin's pH between 4.2 to 5.8 and is great for all skin types, especially dry or mature skin.  Just use one generous pump, smooth it over your face and neck (avoiding eyes) and let it dry for 15 minutes.  Rinse it off with warm water and a washcloth to reveal beautiful, clean and soft skin.
3.4 oz.
Ingredients: Organic Aloe Leaf Juice, Organic Alcohol, Glycerin, Emulsifying Wax, Organic Olive Fruit Oil, Organic Jojoba Seed Oil, DMAE Bitartrate, Hyaluronic Acid, Activated Charcoal, Organic Rooibos Leaf Extract, Organic Green Tea Leaf Extract, Vitamin C Ester, Provitamin B5, Vitamin B3, Organic White Willow Bark Extract, Pomegranate Seed Extract, Vitamin E, Soybean Oil, Xanthan Gum.
Paraben-Free, Phthalate Free, GF, Vegan, Non-Nano, BPA Free packaging.
Organic Ingredients: 85%