Description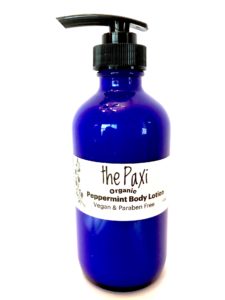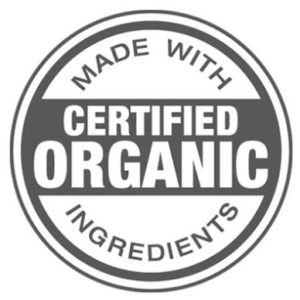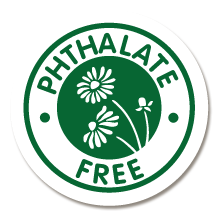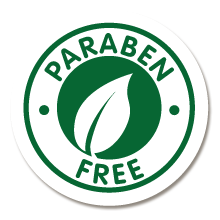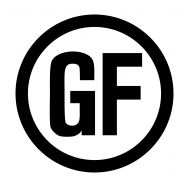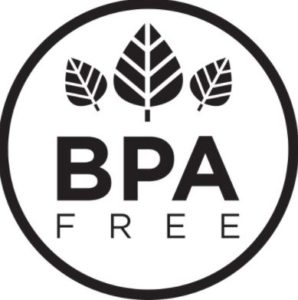 The refreshing burst of pure peppermint oil found in our organic Peppermint Body Lotion will exhilarate your senses while enlivening and invigorating your skin.  The built in anti-microbial property of Peppermint Essential Oil allows this body lotion to deliver cooling sensations to your skin in the summer or a warming glow in the winter.  Use it as a full body lotion to give you the feeling that you are experiencing a premium massage or spa experience, as a specialty foot or hand lotion, or include it in your travel Rescue Kit to take the comfort of home with you.
Included are superstar ingredients like organic Coconut Oil that penetrates and moisturizes your skin, and emollient rich Sweet Almond Oil to nourish your skin and stimulate collagen production. This body lotion's organic Hemp Oil is incredibly nourishing, plumping the look of your skin while firming and tightening, plus it's antioxidant qualities help promote beautiful, younger looking skin.  The organic Blue-Green Algae, water-based by nature, is easily absorbed into your skin so it works down deep to provide extreme moisturization and purifying hydration to help lift and tone your appearance.  Infused with all the beneficial goodness of supportive extracts and essential oils, like Rose, Chamomile and Lavender, our Peppermint Body lotion is the perfect complement to your daily skin regimen.
4 oz.
Ingredients:  Organic Aloe Leaf Juice, Organic Coconut Oil, Glycerin, Emulsifying Wax, Stearic Acid, Sweet Almond Oil, Witch Hazel Water, Phenoxyethanol, Vitamin E, Sunflower Seed Oil, Organic Neem Seed Oil, Organic Rosemary Leaf Extract, Organic Sunflower Seed Oil, Peppermint Oil, Organic Lavender Flower Water, Roman Chamomile Flower Water, Rose Flower Water, Organic Hemp Seed, Organic Green Tea Leaf Extract, Organic Nettle Leaf Extract, Organic Chickweed Extract, Organic Slippery Elm Extract, Organic Milk Thistle Extract, Organic Marshmallow Root Extract, Organic Milk Thistle Extract, Organic Oatstraw Extract, Organic Blue Green Algae Extract, Organic White Willow Bark Extract, Organic Alcohol, Xanthan Gum, Tetrasodium Glutamate Diacetate.
Paraben-Free, Phthalate Free, GF, Vegan, Non-Nano, BPA Free packaging.
Organic Ingredients: 81%